Employer Partners
Employee Wellness That Works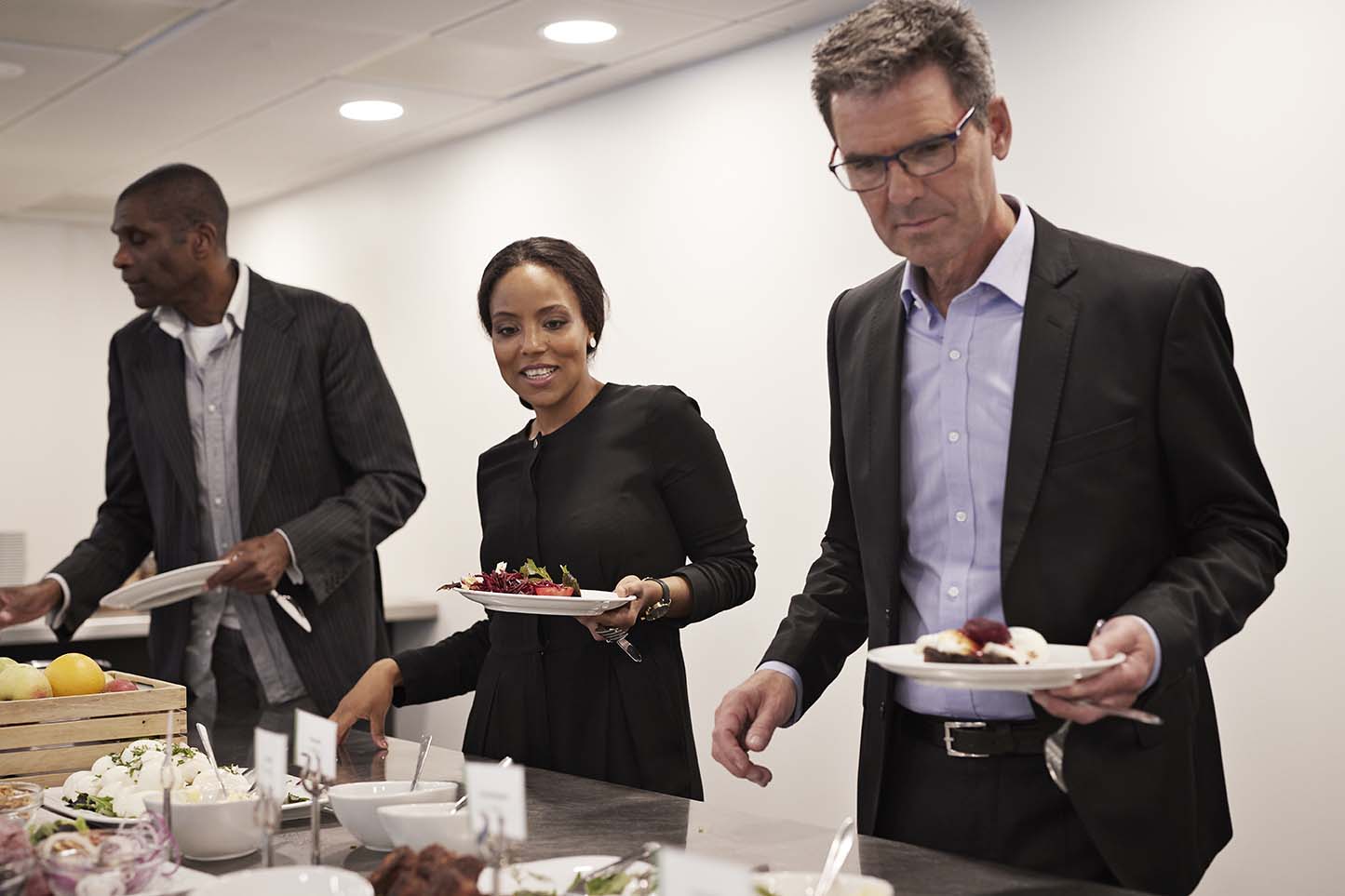 Does my business need a wellness program?
Every business can benefit from partnering with a wellness program. When an employee improves their physical health, they have an easier time focusing on their career and are more productive. A wellness program also improves company culture by making your employees feel cared for.
Profile is a modern weight loss and nutrition program that believes compassionate coaching and smart science can transform lives. We offer employers a no-cost, turnkey wellness solution. A Profile representative will come to your business, hold webinars, or work with you on a custom enrollment and communication plan.
"Profile has been amazing. They've been super easy to work with. They have brought a bunch of ideas to the table and have been willing to adapt them to our culture and our employees' needs. The average participant has lost 20+ pounds!"

- Joel Spoonheim, Director of Health Promotion, HealthPartners
Ready to transform lives?
If you're ready to make healthy lifestyle change available to your employees, fill out the form below to get started!