Profile Preferred Physician Partners
The Profile Preferred Physician Partners is a select group of doctors that partner closely with Profile to promote health and nutrition to their patients. See all of our partnering physicians below.
DR. JASON MILLER, DPM
Affiliations:Assoc. Professor, Dept. of Surgery, Temple Univ. Director, PA Intensive Lower Extremity Fellowship ProgramChief, Foot & Ankle Surgery, Premier Orthopedics/Pennsylvania Orthopaedic CenterWebsite:PremierOrtho.com
Favorite Quote:"Those that find they don't have the time to eat right or exercise, will sooner or later have to find time for illness or injury." –Edward Stanley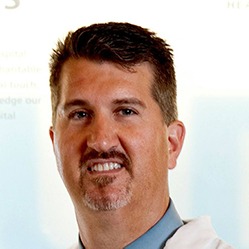 DR. ELIZABETH STONE: LICENSED PROFESSIONAL COUNSELOR
Affiliations:Stone Psych SolutionsPractice Owner & PsychotherapistWebsite:StonePsychSolutions.comFavorite Quote:"The path you are on can be changed. Accept where you are, may not be where you prefer. Choose the path and begin at step one."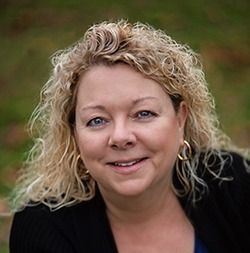 DR. WILLIAM STRIMEL: CARDIOVASCULAR DISEASE / INTERNAL MEDICINE
Affiliations:Tower Health Medical Group, Cardiology - West GroveWebsite:TowerHealth.orgFavorite Quote:"Day after day I work with patients struggling with chronic diseases - most of them caused or aggravated by the foods they eat - and often completely preventable! Through proper nutrition and physical activity, you have the power to take control of your health, to feel better, look better, and live better. I'm thrilled to partner with patients on this journey and watch them achieve results they never thought possible."