Our Vision, Mission and Values
We strive to be the premier choice for healthy living and to transform lives, one relationship at a time. We value our Profile team, our members and the authentic relationships we develop. Our passion drives us. We live for optimism, enthusiasm and a desire to continually improve ourselves and empower those around us. We strive for wellness and embrace those who are pursuing, attaining and sustaining a healthy lifestyle.
CEO AND CHIEF GROWTH OFFICER
As an early leader of Profile, Nate keeps his focus on two things: ensuring the right team is in place inside Profile and building relationships to enhance future growth with franchisees. Nate has a strong passion for wellness and franchising. When Nate is not busy with Profile, you can find him on the golf course or spending time with his wife and three kids.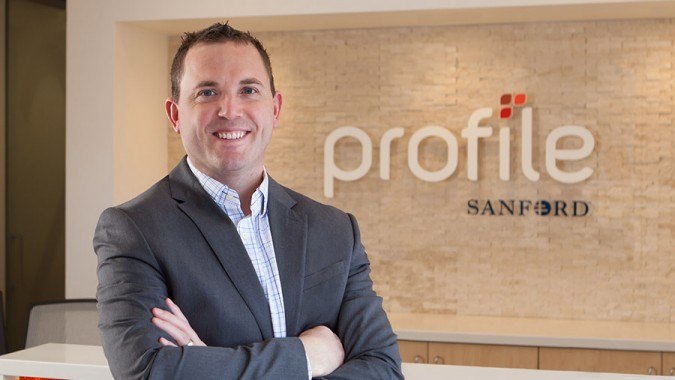 CHIEF OPERATING OFFICER
As chief operations officer at Profile, Kevin oversees all aspects of store operations, including store support, store buildout, and franchisee relations. He has more than 20 years of franchise industry experience. In his free time, Kevin enjoys camping and hiking with his wife and three boys.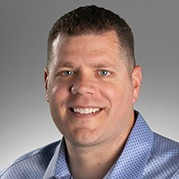 CHIEF FINANCIAL OFFICER
If it's number-related, Susan knows it. She is instrumental in managing Profile's finances, providing an overall financial strategy, and supporting our franchisees. When she's not at work, Susan loves going to her lake home and playing tennis.
CHIEF MARKETING OFFICER
Brooke leads corporate marketing, communications, and business development efforts for Profile. Brooke's impressive leadership skills paired with her digital marketing and design background help her lead a team to support Profile's business growth and brand awareness initiatives. In her free time, Brooke enjoys golfing, cheering for the Chicago Cubs, and having family time with her husband and three kids.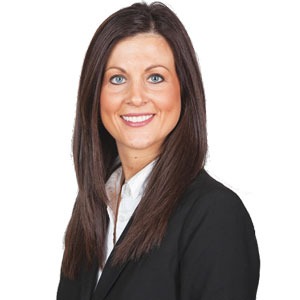 CHIEF HEALTHY LIVING EXPERT
Steve, who holds a Ph.D. in physical activity, nutrition, and wellness from Arizona State University, is the man behind our approach to healthy lifestyle change and our best-in-class coaching. He continues to evolve our program with his on-going research. Steve is known for his well-timed office humor, vertical garden growing skills, and impressive collection of western wear.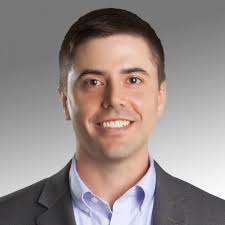 CHIEF LOGISTICS OFFICER
The development of Profile foods, management of our product inventory, and organizing the infrastructure to support member experience are all led by Corey. He is instrumental in ensuring our store teams have what they need to in turn support our members in successful weight loss.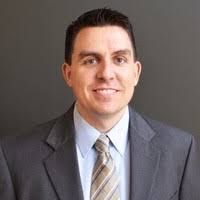 Our Scientific and Advisory Board
Profile's Scientific and Advisory Board consists of some of Sanford's top medical professionals who continue to oversee the development of the program.
PROFILE ADVISORY BOARD CHAIR
Dr. Herrmann oversees the continued development of Profile's health coaching platform and serves as Profile's voice on the board. He has more than 40 peer-reviewed scientific research publications, and continues to focus his research on genetic and behavioral factors that improve health management outcomes, gut health, and the microbiome.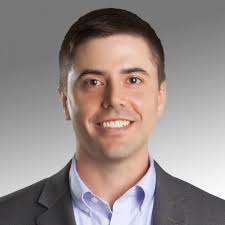 PRESIDENT, SANFORD RESEARCH & INNOVATION
Dr. Pearce is president of innovation and research for Sanford Health. He has over 20 years of experience in biomedical research. His active research program focused on the pediatric neurodegenerative disorder Batten disease. Dr. Pearce has written more than 90 publications on Batten disease.
CHIEF MEDICAL OFFICER, SANFORD HEALTH PLAN
Dr. Donelan serves as the medical officer for the Sanford Health Plan. He is responsible for developing and implementing policies relating to member care programs and provider relationships. He is a USD Sanford School of Medicine graduate and former Sanford Health family medicine physician.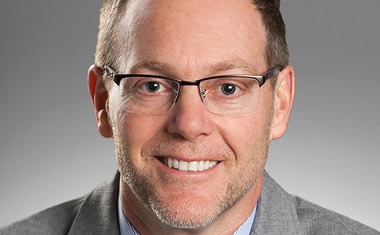 SANFORD IMAGENTICS
Dr. Hajeck practices internal medicine and medical genetics. She specializes in adult genetic conditions including cancer predisposition, connective tissue disease, cardiogenetics, and neurogenetics. She enjoys spending time with her family biking, cooking, and traveling.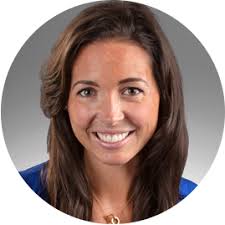 SANFORD CHILDREN'S HOSPITAL
Dr. Baack specializes in caring for newborn babies, and is doing research focused on fetal and neonatal nutrition, infants born to diabetic mothers, and cardiac health. In her spare time, she enjoys running, cooking, and outdoor sports.