Transforming Lives One Relationship at a Time
Profile by Sanford is a weight loss and nutrition program that believes compassionate coaching and smart science can transform lives. We're passionate about supporting our members, guiding them, and showing them that together we can make weight loss simple. If you'd like to join our mission, consider partnering with us. We look for like-minded partners who understand the value of investing in health and wellness services.
TOP GROWING FRANCHISE
---
Our results-oriented approach is fueling our growth. Since 2011, Profile has grown to:
• 100+ open locations
• Members in all 50 states
• No. 64 on Entrepreneur magazine's 2020 Franchise 500 list
OUR RESEARCH
---
Profile was developed by top researchers and physicians at Sanford Health. Our program is backed by science, research, and proven results. We are committed to continuing our research to provide the most current science to back up our evidence-based plan.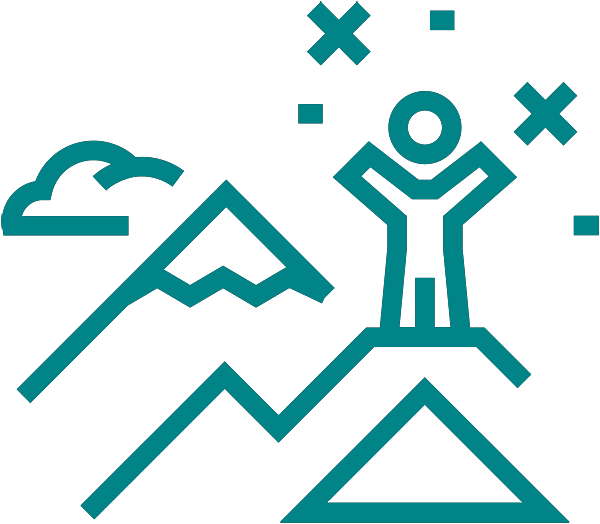 TOTAL IMPACT
---
Profile's coaching model was designed to make healthy lifestyle change easier. Nine years in, we're already making a difference.
• 185,000+ members
• 3+ million pounds lost
• Members lose an average of 15% body weight when following the plan for 12 months.
Healthcare
Employers
Franchise
Become a Healthcare Partner
When you refer your patients to Profile, they will follow a science-based weight loss plan developed by physicians. Our one-on-one coaching model is designed to improve lifestyle behaviors by personally engaging with patients.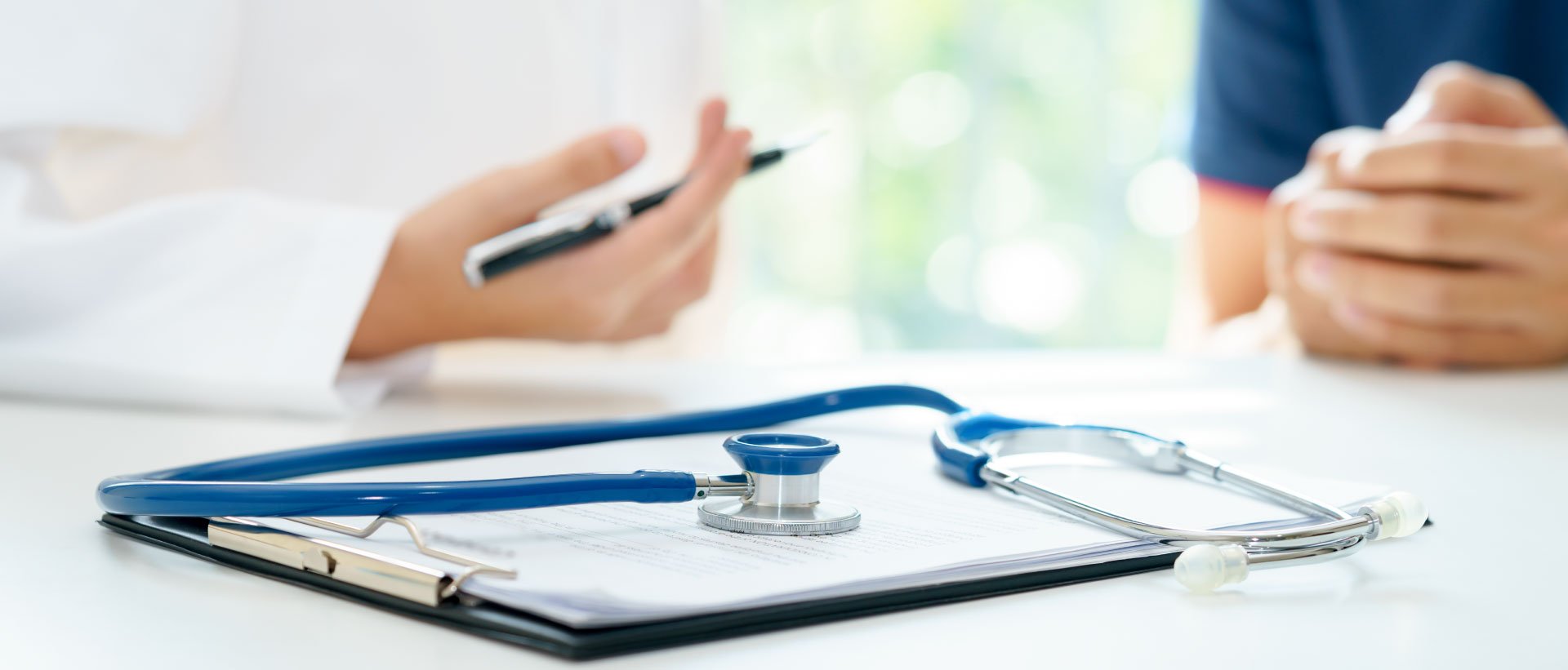 Become an Employer Partner
From desk jobs to hands-on careers, every business benefits from partnering with a wellness program. Offer your employees a top-of-the-line weight loss program at no cost to you by partnering with Profile.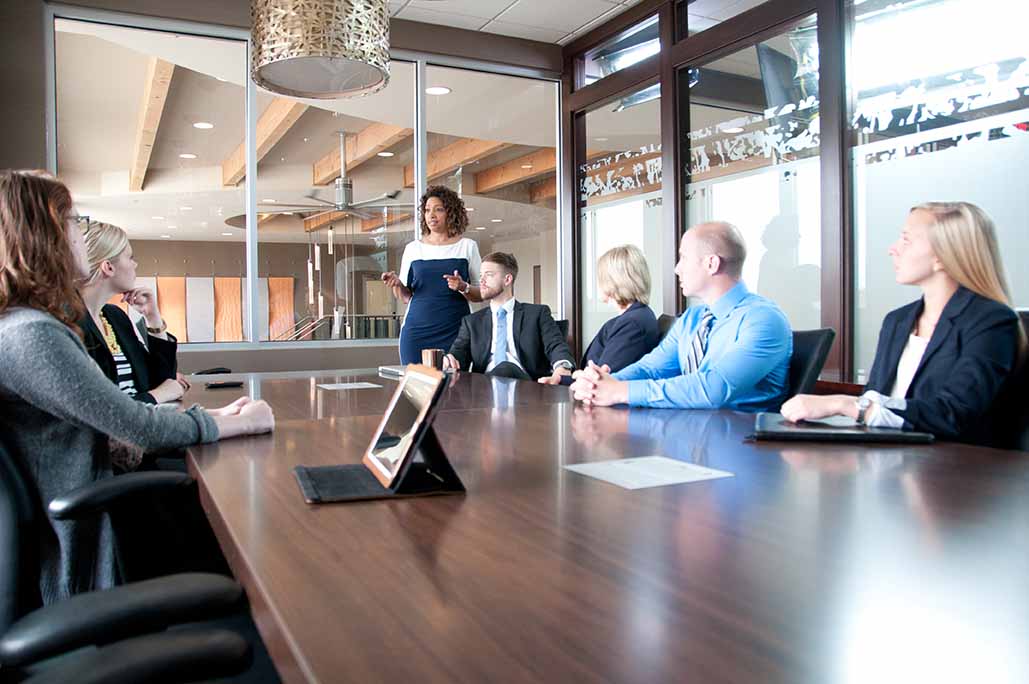 Open a Franchise
We're eager to have passionate entrepreneurs join our team! Owning a Profile franchise is your chance to bring a trusted weight loss program to your community.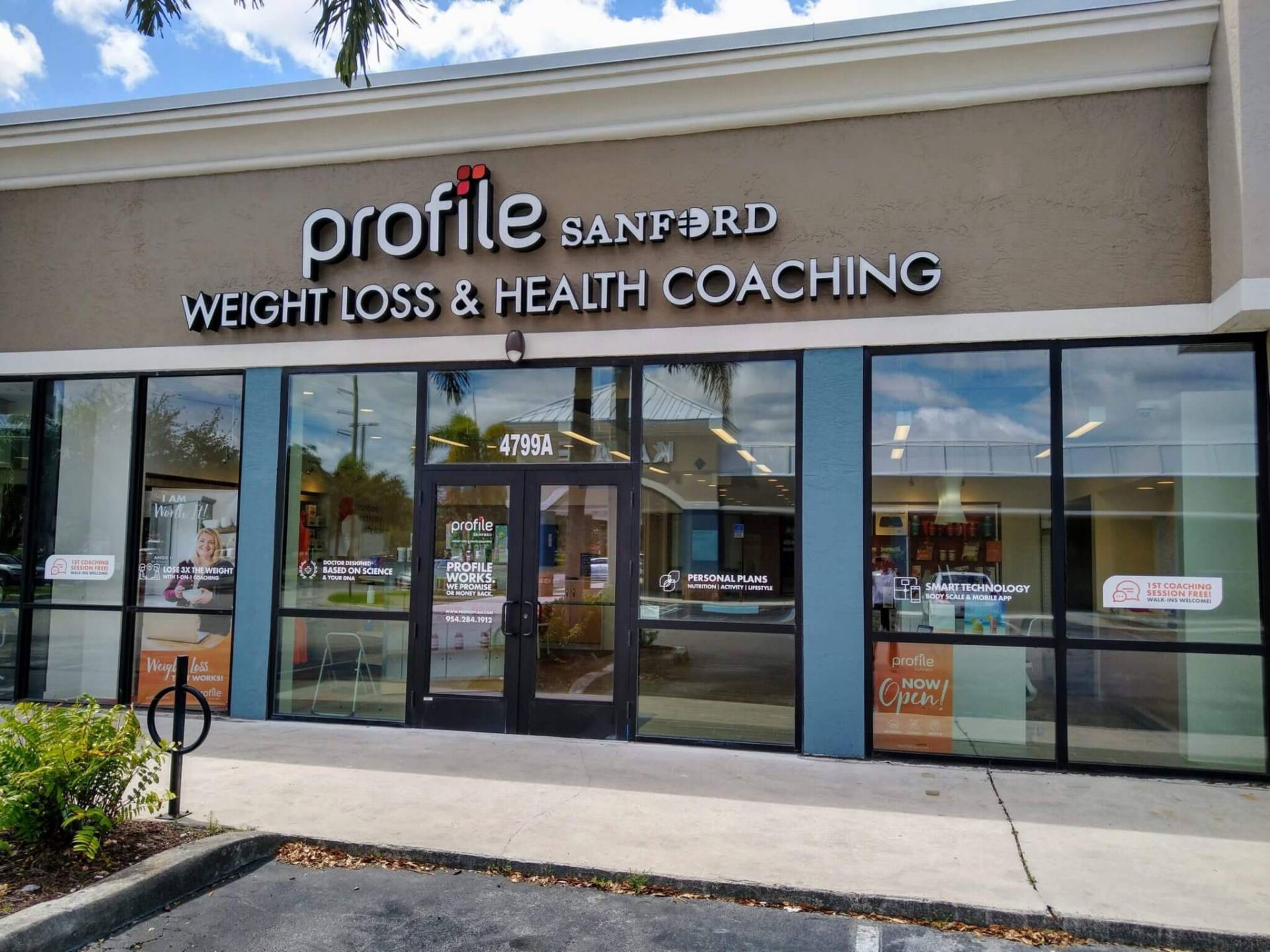 Interested in Partnering?
Weight loss is a $200 billion dollar industry, and with growing awareness of the health risks posed by obesity, it's an industry on track to grow even further. As people grow more disillusioned with fad diets, they are looking for approaches to weight loss that can predict tangible results through science and research. Contact us to discover how you can partner with Profile.